ENGINEERING SERVICES ACROSS A VARIETY OF TECHNOLOGIES AND INDUSTRIES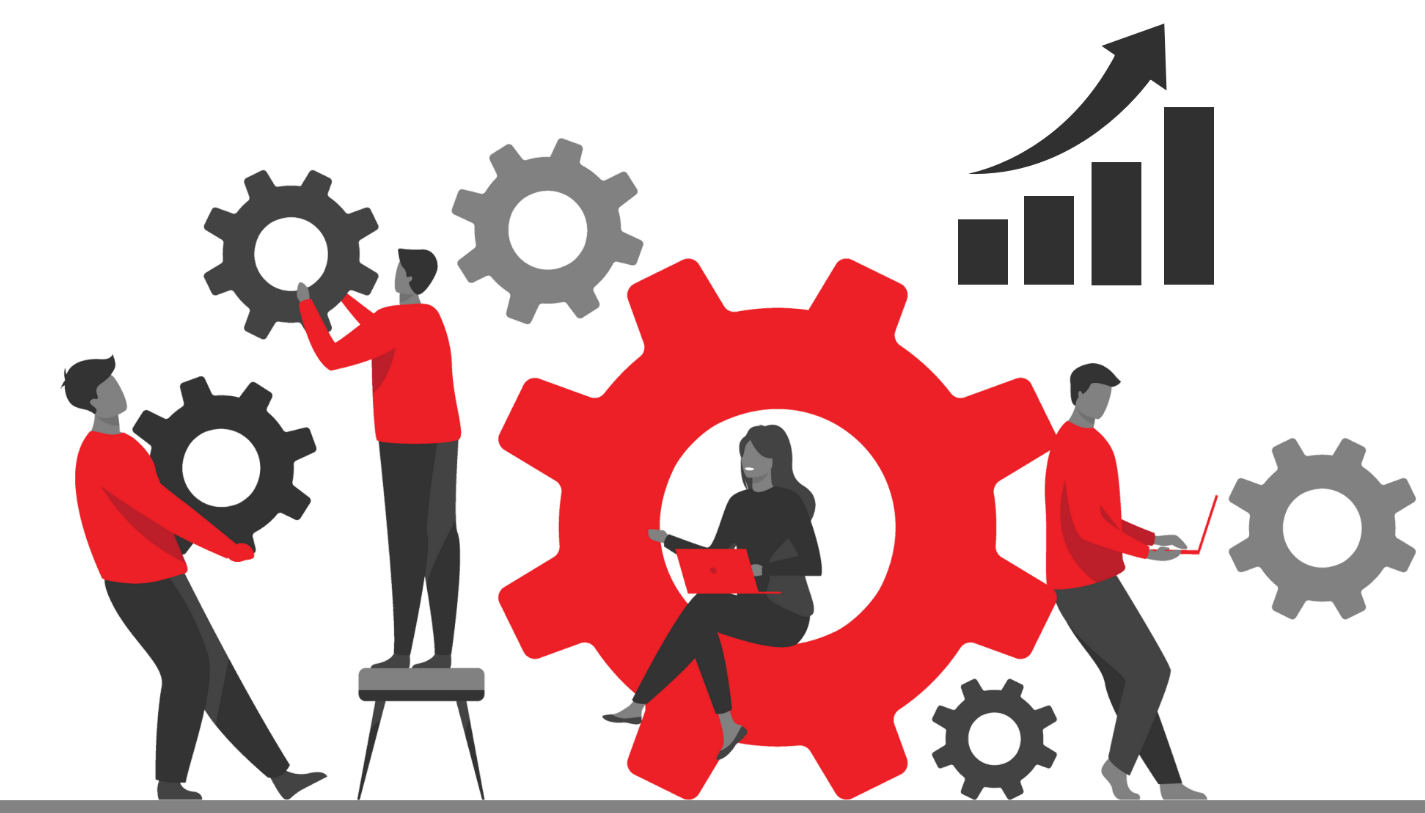 W
e have the drive, expertise, and software engineering talent to take any idea from the early concept stage to a commercial product that delivers value to the client's business and unlocks new opportunities. Our engineers are always ready for challenges of any scale. We help businesses develop smart, integrated solutions that combine rugged hardware and sophisticated user interfaces with powerful software and connectivity capabilities.
O
ur embedded expertise lays the ground for the company`s specification to product offering. We implement the highest quality software for surveillance industry and healthcare services. Our knowledge starts with hardware design and bare-metal up through all the software layers.
W
e help companies across all markets continue to push the boundaries of hardware and software design through our dedicated embedded system engineering practices. In addition to having extensive experience, we also follow strict QA procedures compliant with international standards and certification.