We provide qualified candidates on-demand to help you meet pressing human resource needs.
We have been in the global recruitment niche for 7+ years, so we could literally show you the ropes to efficient, profitable recruitment outsourcing.
Our teams work directly as a dedicated resource assigned to clients like you. Think of us as an extension of your own office. You can train your dedicated team the way you want, communicate directly and obtain real-time updates anytime you need.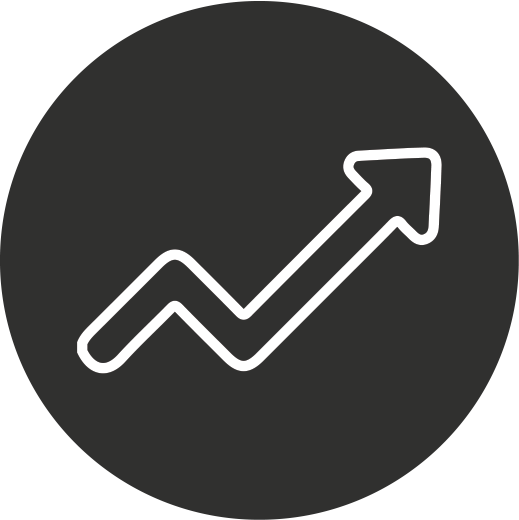 Project Hiring
Our massive internal database of candidates helps us meet your HR requirements in a swift manner so you can deliver your projects without undue hassle.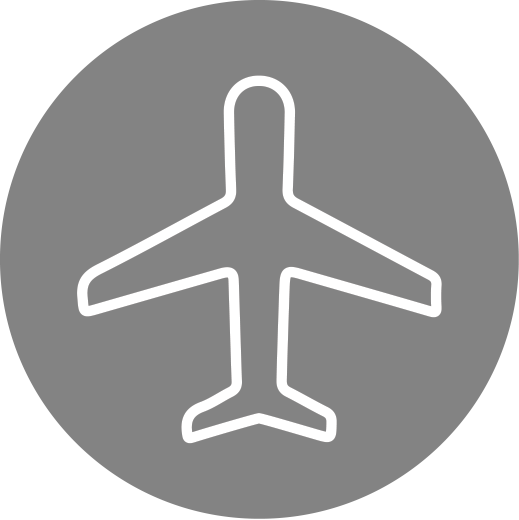 Expat Hiring
Technomine's expat hiring team works globally to fulfill your requirements across multiple countries. For candidate relocation, compliance requirements are obtained by us before hiring day.
Executive Hiring
Finding the right leadership for your organization is crucial. We have built years of rapport with top level candidates. We set expectations at the outset to ensure longevity of the hire.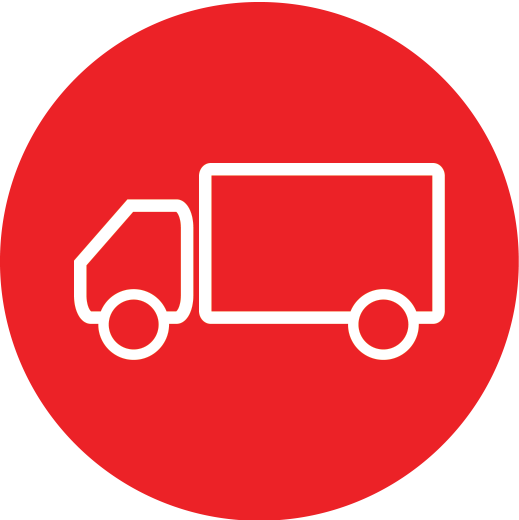 Recruitment Drives
Trying to find talent in a new country can be challenging. Our team makes sure all your concerns are addressed before you travel. When you arrive, everything is lined up for a successful drive.
With our global experience, we ensure fool-proof execution of the above services.
We take care of your your end-to-end hiring needs from CV sourcing to compliance to verifying references. Also, unlike most providers, we are more than happy to take care of your out-of-ours requirements. Our recruitment activities are listed below.
We source candidates through organic activities but also from various web and social platforms like LinkedIn, Facebook professional groups, job boards. We also source appropriate CVs and validate the candidates before handing them over to the compliance team for necessary procedures and documentation.
We update your old databases and keep them in working condition. Old candidate data is sorted by contacting and reactivating interested candidates. We contact these candidates on a regular basis, maintain positive relationships with them and if they are currently available to work with you - if there is a fit between your organization and the candidate - we take care of the compliances so you can get on with the hiring at your own convenience.
We also help update candidate CVs as per the format and standard required by your organization. Updates on things like new training or courses undertaken, locum experience, new job details are also documented on a timely basis so your database always stays clean and current.
We validate all references the candidate has on file during the hiring process. References are normally applied and chased in a timely manner so we can have them on file whenever there is a hiring need.
All documents which are required to make a candidate core and framework compliant are chased. This way, the candidate available to be placed for work as soon as a need arises, and undue time is not wasted in chasing compliances.
Our agents are well-trained to speak with candidates on a regular basis and convert them ethically for hiring. Information like availability, pay expectations, negotiation on rates and location preferences are discussed and noted. Once there we find a match, we place the candidates in various hospitals directly or through various Framework portals.
We take care of any issues, bookings, chasing of pending compliance documents after 5.30pm GMT. We also provide additional sales support until 11.00 PM GMT to ensure that our clients (hospitals) and candidates get the required help and support form our end.
Having the right team can speed up your project delivery and efficiency. If there are specific customized requirements you have for your organization, we would be happy to discuss them with you and come up with a unique operational plan for you.