Accounting and financing are the key business areas where many businesses flounder.
Accounting and financing are the key business areas where many businesses flounder.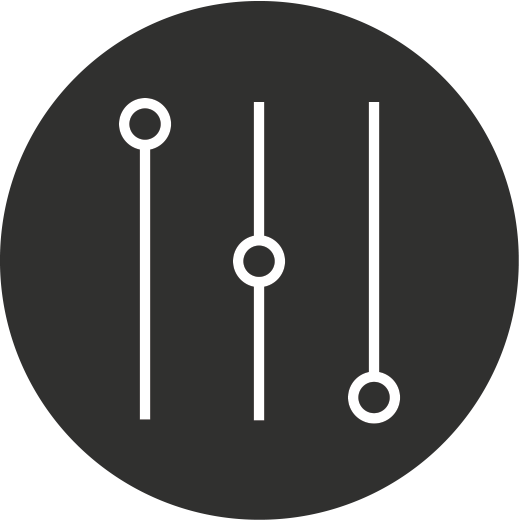 Credit Control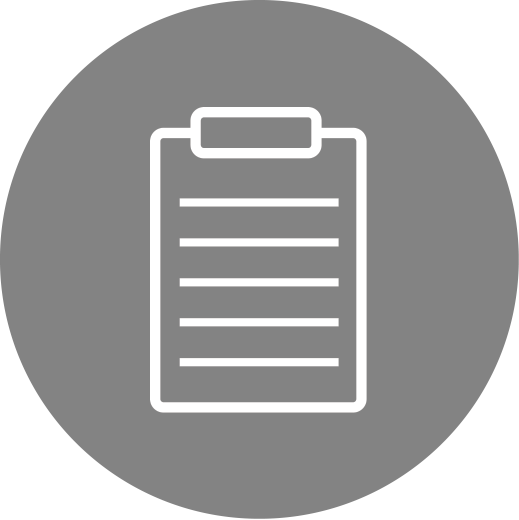 Trial Balances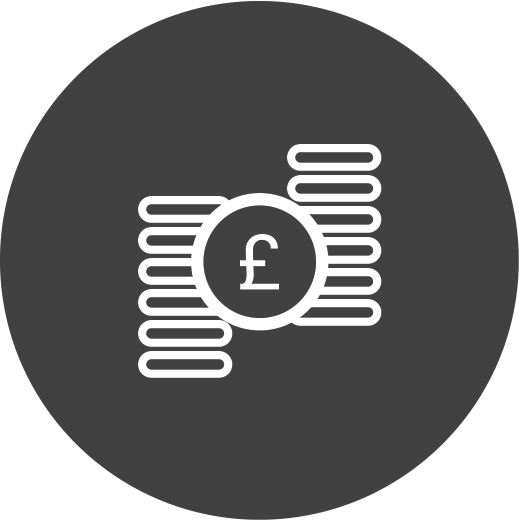 Fund Management
Procure To Cash
You don't have to do it alone. We have a robust team of accounting professionals who stay up-to-date on taxes and legislation so you don't have to do it yourself.
Inefficient procure-to-cash processes can precipitate long purchase cycles, delayed payments and poor cash flow within your organization.
Technomine offers comprehensive procure-to-cash outsourcing services that eliminate tedious paperwork, improve cash flow, boost compliance and improve the overall purchasing experience.
Our services are designed to drive greater efficiency across your entire procurement operations spectrum.
A peek inside our procure-to-cash process:
Our services help clients improve returns on operating costs, encourage procurement teams to achieve more in less time and deliver the best solutions to any procure-to-cash challenge faced by out clients. We provide the following procure-to-cash offerings:
A/P Processing
Payment Processing
1099 Processing
T&E Management
A/R Invoice Processing
Receipts Processing
Sales Audit & Reconciliation
A/R Collection & Analysis
As the regulatory ecosystems and compliance standards evolve within the financial sector, new operational models are being adopted by asset management institutions in order to transform risk management and reporting and meet data and service channel demands.
In order to stay competitive, busineses are collaborating with strategic remote partners to transform and standardize financial opetarations across different markets.
A peek inside our bookkeeping process :
From data management to analytics, Technomine has the infrastructure and institutional experience to help our clients leverage customer insights in order to cut operational costs, improve turnaround times, and reduce errors. Whether you want to scale your business up or steamline your existing operations, technomine can help your organization meet strategic goals. We provide:
Check Processing
Deposits Processing
Funds Transfer Entries
Bank Recollections
Cash & Bank Forecasting
Proper accounting and reporting is crucial but time-consuming. Hiring an in-house accountant can be an expensive affair. Doing it yourself can be a huge pain.
When you outsource your accounting to us, you save time, money and can access the right expertise quickly. Technomine's bookkeeping software is state-of-the art and updated to the latest industry standards.
We offer comprehensive reporting as well so instead of being bogged down by the daily drudgery of balancing your financial accounts you can work on growing your business.
A peek inside our bookkeeping process:
Our accounting practices help your business become both lean and competitive because you are no longer burdened with managing an extra in-house employee or following up with a busy accounting consultant. Our accounting and reporting services include:
Journal Entries
General Ledger Closing
Fixed Assets Management
Property Management
Payroll Processing
Depreciation Entries
Month-End Closing Entries
Consolidation
Reconciliation
Reporting
Technomine helps CA and CPA firms as well as busiesses with taxation support. We offer strategic partnerships to businesses to help them handle tax preparation, compliances, managing accounting workload in order to meet taxation deadlines. Tax season can be daunting for many businesses both interms of workload and meeting taxation deadlines.
With advance preparation, we help our clients meet their taxation requirements with minimum errors ensuring proper documentation, timely submissions and a hassle-free tax season.
A peek inside our bookkeeping process:
With our taxation services, you never have to miss a deadline or labor over tedious paperwork again. We provide the following taxation services offerings:
S Corporation (1120 S)
C Corporation (1120 C)
LLC
Individual Tax Filings (1040)
Tax Returns / Processing
We offer all bookkeeping processes from payroll services & invoicing, management & annual accounts to credit control.
Our VAT service offerings can help reduce your administrative burden without having to break the bank. We take care of your taxes end-to-end if need be, so you are free to focus on the core aspects of your business.
With our payroll services, you can do away with the daily drudgery of processing timesheets and payments - and focus on growing your business.
A peek inside our bookkeeping process:
We offer miscellaneous other accounting services from bookkeeping, payroll and VAT processing. The following are some of the competencies we offer under this umbrella:
VAT Return Filing
Purchase & Sales Ledgers
Cash Management
Bank Reconciliation
Management Reporting
Balance sheet Reconciliation
Processing Time-sheets
Processing SSP, SMP & Holiday Pay
Generating pay slips
Detailed Payroll reporting
Production of necessary forms and reports
Year-end payroll
RTI Submissions
Assistance with PAYE Audits
Complete support to handle queries

We Help You Avoid Late Penalties
Independent IR 35 Reviews
Up To Date Accounting And Tax Solutions
High Quality Service At Low Cost
Consolidation Of It Infrastructure
Highly Qualified & Experienced Accounting Personnel
Dedicated Staff Available At Your Service