Technomine aims to be a supportive partner in your success story. Think of us as your offshore office.
There are many different types of outsourcing. Your needs dictate what kind of outsourcing best practices we can customize for your business.
Our executives will sit down with you and understand your process, assess your needs and provide strategic consultations to improve your business using best practices in the industry.
From three employees in 2008, to a family of more than 200 employees today, Technomine has consistently demonstrated integrity and efficiency while maintaining a human approach.
Today, we work across diverse industries like video surveillance and security, recruitment, accounting, healthcare, record retrieval, IT sector to provide exemplary front-end and back-end support
<! ========= Cool Timeline Free 1.4 =========>
2019
2017
Worked across diverse industries like video surveillance and security, recruitment, accounting, healthcare, record retrieval, IT sector to provide exemplary front-end and back-end support.
2015
Added our video surveillance and record retrieval divisions. Expanded across Europe, United Kingdom, United States and Canada in these industries.
2013
Techmonine Middle East division established for end-to-end recruitment solutions. Diversified to construction, oil & gas, engineering, manufacturing, contracting and IT sector recruitment.
2011
Acquired equity in healthcare and accounting businesses Added Recruitment Process Outsourcing (RPO) arm. Expanded across Europe and North America
2010
Expanded services to the United Kingdom, focusing primarily on Healthcare and Accounting.
2008
Technomine started out as a financial services provider for clients in the United States.
Our mission is to build a remarkable global outsourcing organization built on strong values. Over the years, Technomine has grown and evolved consistently - always anchored by our core values and our commitment to providing superior outsourcing services.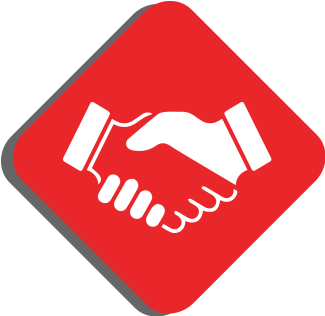 Trust
We believe that a great relationship is built on trust. So, our goal is to build an organization which is respected for being reliable and trustworthy. To this end, we are committed to working with integrity and transparency with our clients, employees and business partners alike.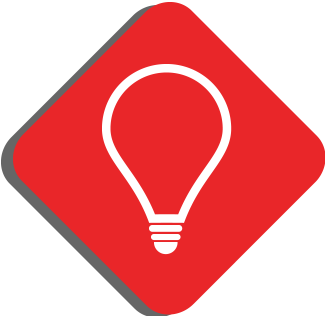 Innovation
We like to stay ahead of the market curve. So, we have created a culture of constant evolution and innovation. These values are at the core of all our operational endeavors. We strive to find new ways to deliver great value to our clients and explore options that other providers are unable or unwilling to pursue.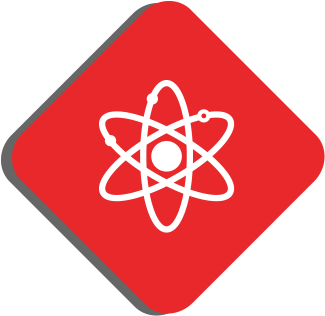 Intelligence
We live in an 'intelligent' world from smartphones to smart cars to smart processes. Our innovative and iterative approach is designed to help you intelligently adapt to new, game changing ideas. Whatever your needs, you can be sure that we are constantly trying to make your process smarter and more intuitive.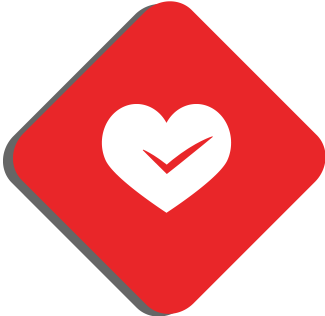 Integrity
Integrity may seem like an outdated value. At Technomine, we believe the practice of integrity is more relevant than ever. Today, the digitization of workplaces means that ethical businesses must strive harder to maintain transparency. That is why accountability and honesty drive all our transactions.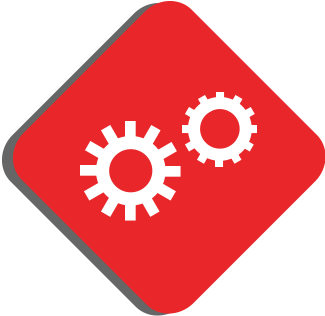 Competence
We like the satisfaction of a job well done. If you come to us with a project, we will either do our utmost best to deliver with great competence, or refer you to the right professionals who can do an even better job. Maintaining international standards of competence is of utmost importance to us.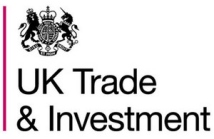 UK Trade and Investment (UKTI)
UK Trade & Investment is a UK Government department working with UK-based businesses to ensure success in international markets and encourage the best overseas companies to look to the UK as their global partner of choice. UKTI helps British companies of all sizes to grow through international trade by offering expert advice, practical support programmes and the world's top commercial opportunities.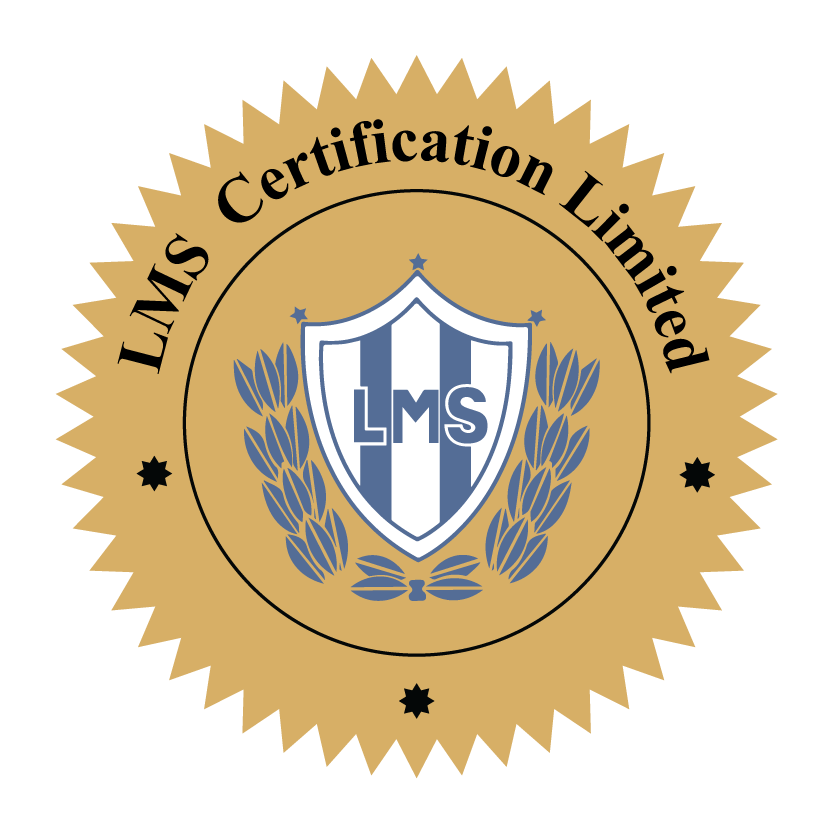 International Organization for Standardization (ISO)
ISO is an independent, non-governmental international organization with a board of 162 national standards bodies. The organization brings together experts to share knowledge and develop voluntary, market relevant & consensus-based International Standards that support innovation and provide solutions to global challenges. These standards world-class specifications for products, services and systems, to ensure quality, safety and efficiency.
Gujarat Electronics and Software Industries Association (GESIA)
GESIA is a not-for-profit, industry-led and industry-managed association. After a decade, GESIA has become the only nodal representative association of ICT Industry in Gujarat with 370+ members from various parts of Gujarat. GESIA works in partnership with the Government of Gujarat for the promotion of Software, BPO / KPO, Telecom / ISP and Electronics industries in the State of Gujarat.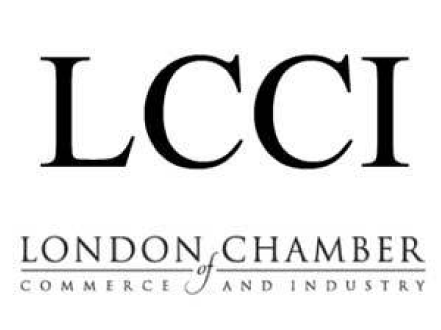 London Chamber of Commerce and Industry (LCCI)
London Chamber of Commerce and Industry (LCCI) is the capital's largest independent networking and business support organisation. LCCI also represents the interests of its members to key business stakeholders and influencers in London and further afield across all business sectors.