Our leadership is seasoned and diverse.
Together, we facilitate a strong, innovative and committed company culture that reflects years of experience and love for our line of work!
70
Years of total experience
50+
Major Clients Pleased
From recruitment to back-end support, our core management team has shared expertise in a vast array of disciplines. We may not have all the answers, but we sure know how to find them for you.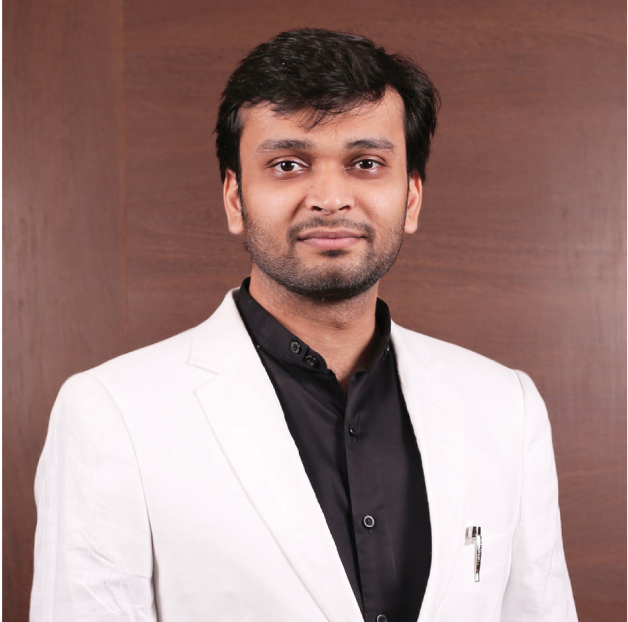 Viral Naik
CFO | Director Business Development
Viral is a co-founder of Technomine. He has the technical expertise and financial knowledge to help run Technomine´s back-end departments. Viral is an experienced leader with a Bachelor of Engineering in Information Technology from a top Indian University and over eight years of experience in financial planning and consulting. Viral´s detail-oriented approach has been instrumental in positioning Technomine as a global player in video surveillance, record retrieval, recruitment process outsourcing, credit control & payroll accounting industries. Viral is a technical and financial powerhouse with a detailed eye towards day-to-day requirements of running a globally recognized firm like Technomine. Viral also looks after business development, compliance and resource planning for continuous growth.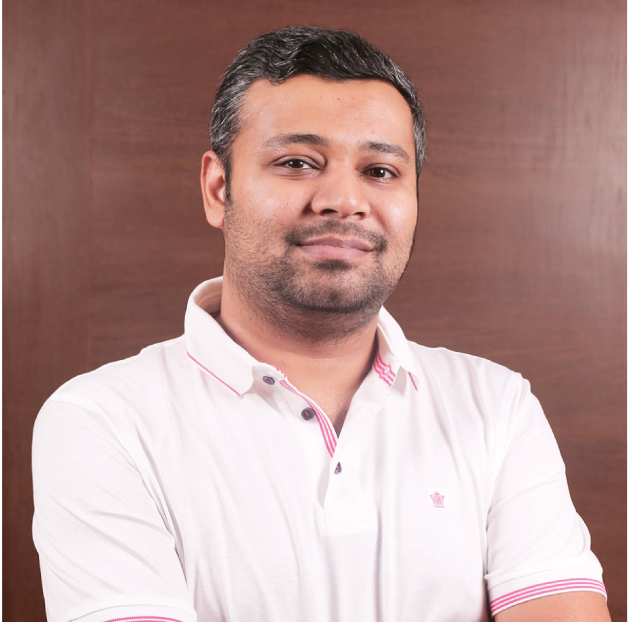 Kunal is a co-founder of Technomine. He gathered 14+ years of grassroots experience in the staffing and recruitment industry before venturing out with Technomine. Kunal is a savvy entrepreneur with a degree in Business Management from the Middlesex University, London. His success as a management professional was foundational to the conceptualization, development and maturing of Technomine as a trusted outsourcing partner to major UK and international clients. His current work involves adding more verticals to Technomine and developing the business into a widely respected enterprise. Kunal is an astute visionary who has both the work experience and business savvy to spot a solid business idea and develop it with his exceptional team right from conception to delivery.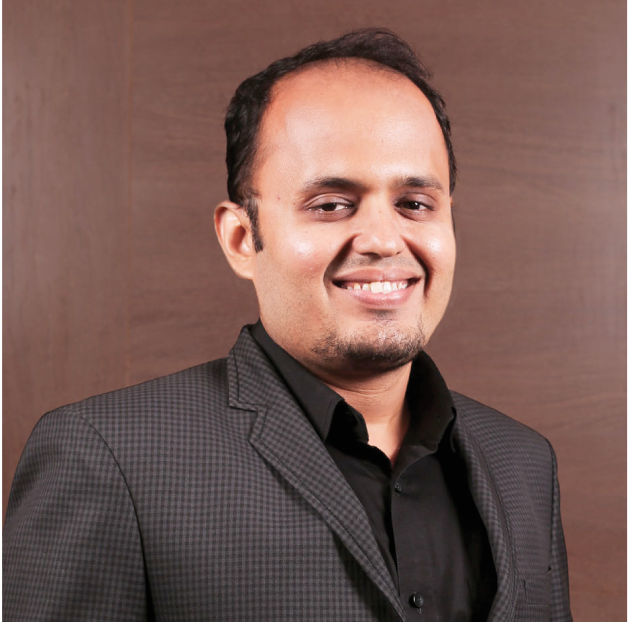 Vishal is the Operations Head for our UK market. He has eleven years of experience in the healthcare recruitment sector and has been in the industry since the inception of the healthcare recruitment outsourcing services in India. He has developed deep experiential insight into the entire process of recruitment. Vishal brings a vast amount of experience to the table and can expertly manage recruitment process outsourcing, managed health services and healthcare recruitment projects under his supervision. His penchant for timely delivery and maintaining a strong, positive client-team relationship gives him an edge over our competitors. He is a great motivator and strongly follows the process of "kaizen".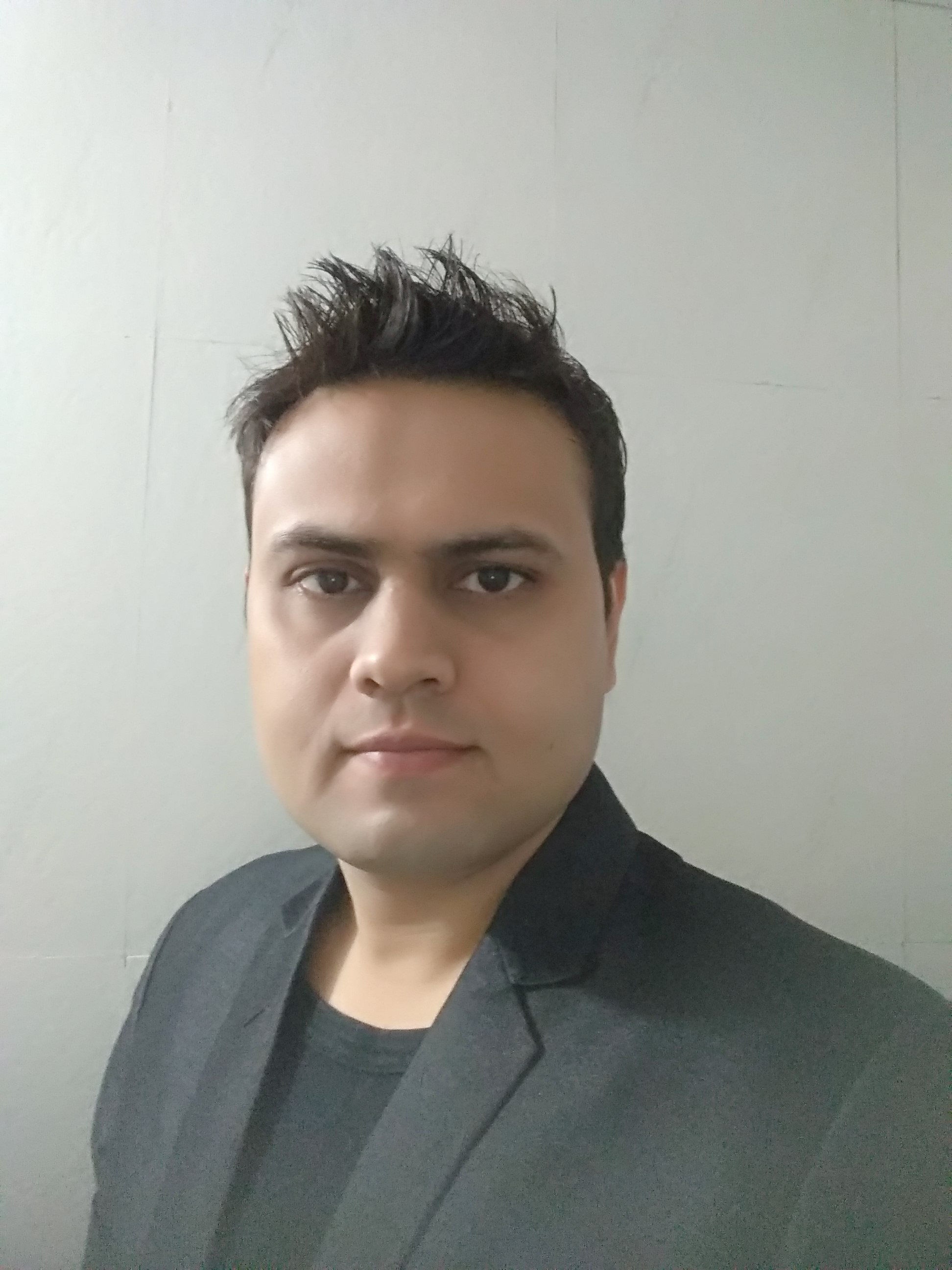 Ankit is a seasoned professional with 19 years of experience in international BPO and KPO industry, with special focus on clinical documentation in US Healthcare industry. A proven leader of 12 years, Ankit's core competencies lie in people management, project management, operations, and process improvement. He has successfully executed numerous transitions, onboarding, and implementations with a CSAT score of >9.
He strongly believes with professional growth should come personal growth and that CSAT and ESAT are directly proportional to each other, which drives him to create an employee-centric culture in the organization.
Ankit's track record shows that he has excellent business acumen and a passion towards improving gross margin. It enables him to look for avenues that make or save money. He has created several value-added operational models resulting in significant revenue generation and client retention. Ankit is an MBA and a Certified Lean Six Sigma Black Belt who lives and breathes lean principles.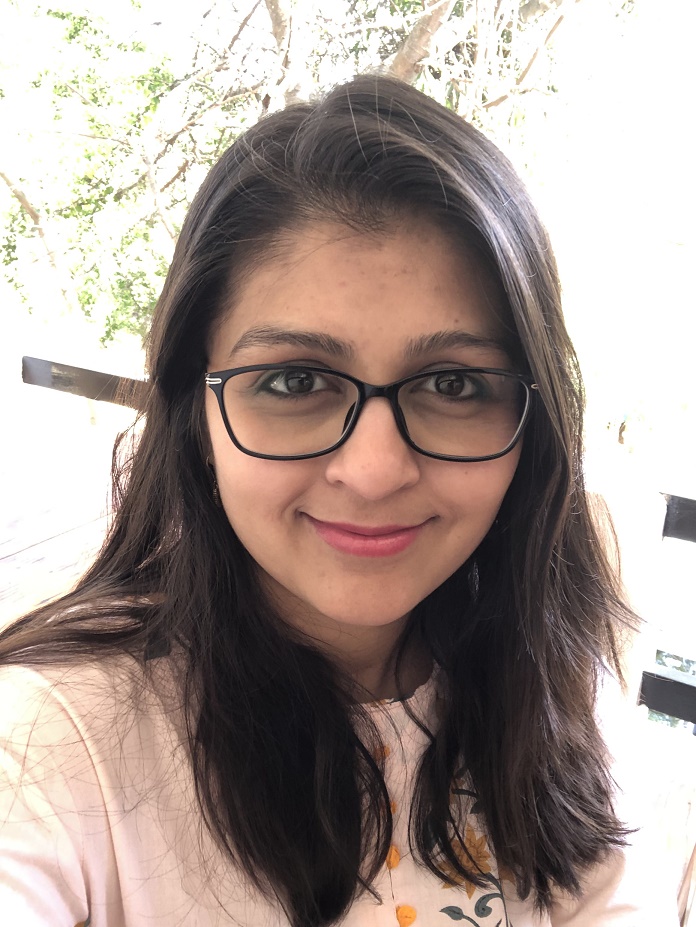 Ushma is a brand strategist with 14 years of experience in brand management, advertising, design, content strategy, healthcare, education & e-learning enterprise.
As the Content & Marketing Director for Technomine, Ushma is responsible for leading projects that help clients with Brand Identity & Positioning, Visual Design & Creative Communications, Paid & Organic SEO, SEM & SMM, Drip Campaigns & Sales Funnels, Targeting & Revenue Generation, Competitor Analysis, Pitching & On-Boarding Investors, Brand Recognition & Engagement, Integrated Marketing, Product Launches, User Experience Optimization & Web Development among other functions.
Ushma specializes in building teams that use a rapid, iterative approach to solve branding problems as well as to penetrate & capture dynamic markets. She also runs her own consulting firm - Vantage Consulting ITES.
As a client-centered service provider based in India, Technomine has cultivated a sense of pride in maintaining ethical, standardized service delivery to clients across the globe. Our family of loyal and satisfied clients speaks for itself.