For nearly a decade, Technomine has partnered with IT and Healthcare clients North America, Europe and the Middle East.
We cater to a global client base across a wide array of niche industries. We are the preferred back-end service provider for clients in the security services, recruitment, accounting, healthcare, record retrieval and IT sectors.
High street recruitment
Video surveillance
alarm monitoring
teacher recruitment
record retrieval
customer service
construction
IT Enabled services
Healthcare Recruitment
Financial Services
Accounting And Payroll
Web & App Development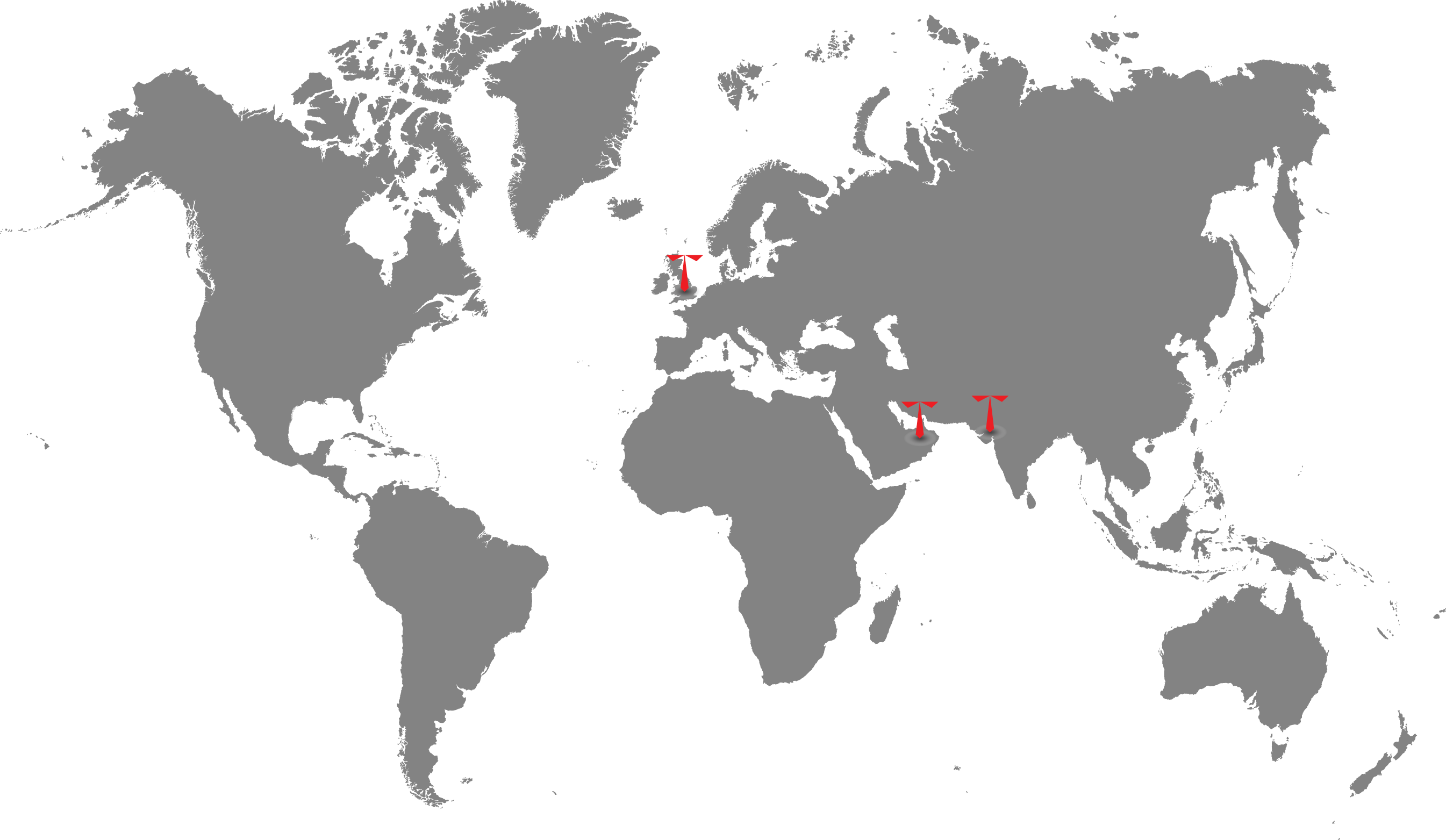 We currently have team of 200 employees across India, United Kingdom and The Middle East, providing specialized yet affordable services to client across the globe.
You are on this page - which tells us you are considering the possibility of outsourcing all or part of your back-end operations. Drop us your details and we will be happy to answer some of the pressing questions you have about your business.
What's Next?
Once you reach out to us, our executives will get in touch with you to answer your queries, help you work through operational solutions for your business and see if we would benefit from a mutual relationship. Regardless of the outcome, we appreciate that you are interested in our work and love educating people about the exciting possibilities in the outsourcing world.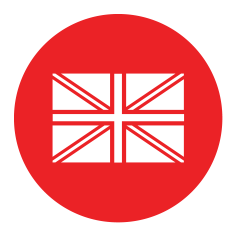 Technomine UK Limited
1st Floor, 142 Johnson St, Southall,
UB2 5FD, United Kingdom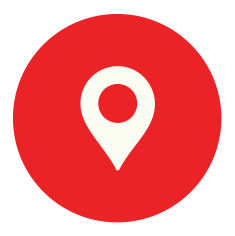 401-403, Shoppers Plaza 4
C. G. Road, Ahmedabad,
380009, India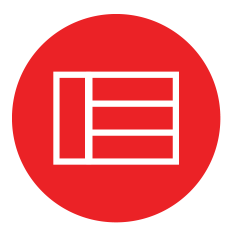 Technomine Business Services Ltd.
1st Floor, 142 Johnson St, Southall,
UB2 5FD, United Kingdom