No one could have anticipated what the year 2020 would be bringing us. No one was prepared to face a pandemic or a lockdown. With governments recommending social distancing and workplaces pushing for work-from-home policies, the challenges as a security company to protect your residential plots, corporate houses and other sites mounted quickly. There is a real danger of getting into a false sense of safety as a video surveillance provider. Just because client sites are equipped with fancy equipment. Just because historically, there have not been any adverse incidents. We need to be very careful not to buy into such fallacies by staying in touch with the current realities of the highly competitive and dynamic remote security industry.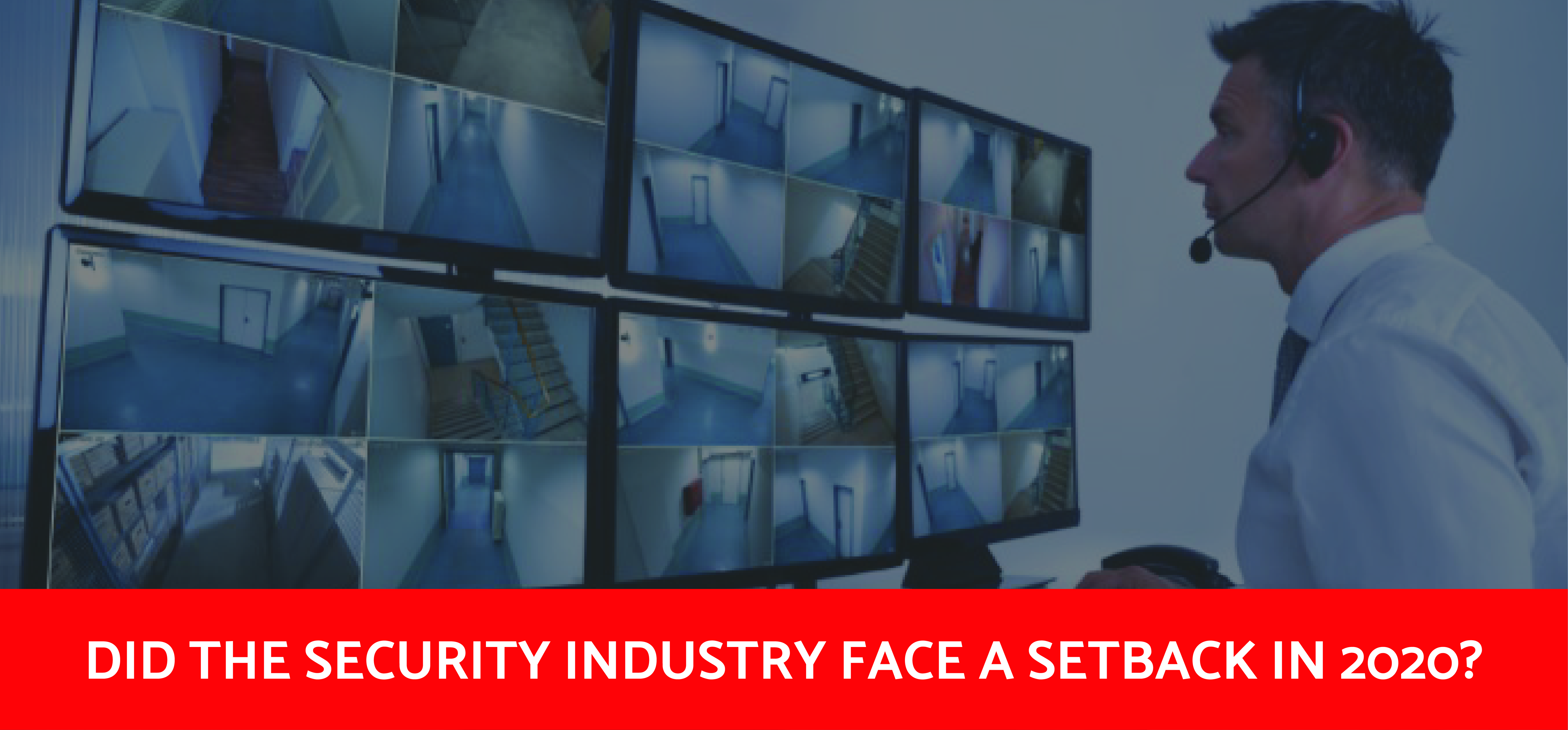 Vandalism, which is another serious crime, can cost a company, on average, $3,370, according to the U.S. Small Business Administration.
CCTV cameras were reported to reduce crime by 24-28% in public streets but parking facilities and other properties still remain vulnerable to theft and vandalism.
Every year the retail industry faces over 275 million accidents alone.
Small to mid-cap organizations are 80% more vulnerable to theft.
As per the FBI reports, globally, a car is stolen every 23 seconds on average.
According to the National Insurance Crime Bureau, there is one auto theft happening in the United States every 6.5 minutes, amounting to 156 auto thefts every day.
These crimes happen because there wasn't enough manpower available to prevent criminals. The presence of a video surveillance camera can force a criminal to think twice before committing such unethical actions.
How can video surveillance help you more?
Evidence for liability protection
Modern surveillance systems can record both high-quality video and clear audio. Armed with video evidence, facility managers can protect their facilities from potential liability.
Real-time monitoring
Video surveillance will allow any approved employee to monitor critical areas of the business continuously. Real-time camera footage protects organizations by providing up-to-date details.
Prevention of crimes
Security cameras help catch the criminal as the presence of a security camera affects the potential crime. It convinces the criminal that they are being watched and are less likely to commit a crime.
Improving productivity
Video monitoring can help the supervisors keep track of multiple employees working at various locations under one roof. Improvement in inter-departmental communication is also observed.
Saving cost in the long run
Setting up video surveillance can be costly initially but in the long run, security cameras are still less expensive than hiring multiple full-time security officers for each key area of your facility.
Improving customer service
Business managers use video cameras to guarantee safety and observe buying habits. This will improve product placement, product procurements and also optimize store traffic patterns.
Just because your client's property is well-equipped with your video security system that comprises thermal cameras or no threat has occurred in the past, it doesn't imply that your client sites are safe! You need constant monitoring at your premises from such reliable resources, that won't be hindered by lockdowns. As the market demanded, video monitoring of each sector repurposed its functions. To talk about a few, check out how Covid made an impact on the following industries:
Parking lots: There may be times when there is zero human activity at your client's premises. Your parking lots need video surveillance to:

Protect employees, residents and guests from physical harm.
Avoid vandalism and loitering concerning your outdoor assets.
Surveillance to prevent burglaries, robberies and criminal trespassing.

Retail outlets: With most security personnel practicing self-isolation, you can rely on precise video analytics abilities to monitor certain factors such as:

Queue management to reduce customer wait times.
Track if social distancing norms are being followed or not.
Documentation of technical support requirements.

Healthcare: The healthcare sectors were the most impacted industry during the pandemic. A video surveillance team can offer the following benefits:

Keeping privacy intact by keeping patients' records and identities safe.
Ensure healthcare staff and patients are following safety guidelines.
Deter vandalism and prevent intruders from accessing restricted areas.

Warehouse: Video monitoring teams handle your warehouse clients' security when most security companies are in self-isolation. Benefits of warehousing facilities:

Due to low staff on-premises, the goods can be vulnerable to theft.
Property and the stocks can be inclined to vandalism and damage to goods.
Constant monitoring to prevent cases of criminal trespassing.

Residents: Many people lost their jobs, harming them mentally as well as financially. Safety of your residential plots needed to be taken care of against crimes due to:

Supervising as it was easier for people to commit a crime.
Keeping an eye on your private property to check for intruders.
Due to the absence of guards, video surveillance increased.
The future is uncertain. In this blog, we took a comprehensive look at the video surveillance and alarm monitoring industry's state in 2021. Healthcare facilities and now, with the distribution of vaccines, warehouse facilities will continue to be in high demand. However, looking into future trends, there are many opportunities for growth hidden inside this stage of transformation. Experts predict that as the world is slowly normalizing a state of complete lockdown, the need for remote monitoring is now needed more than ever.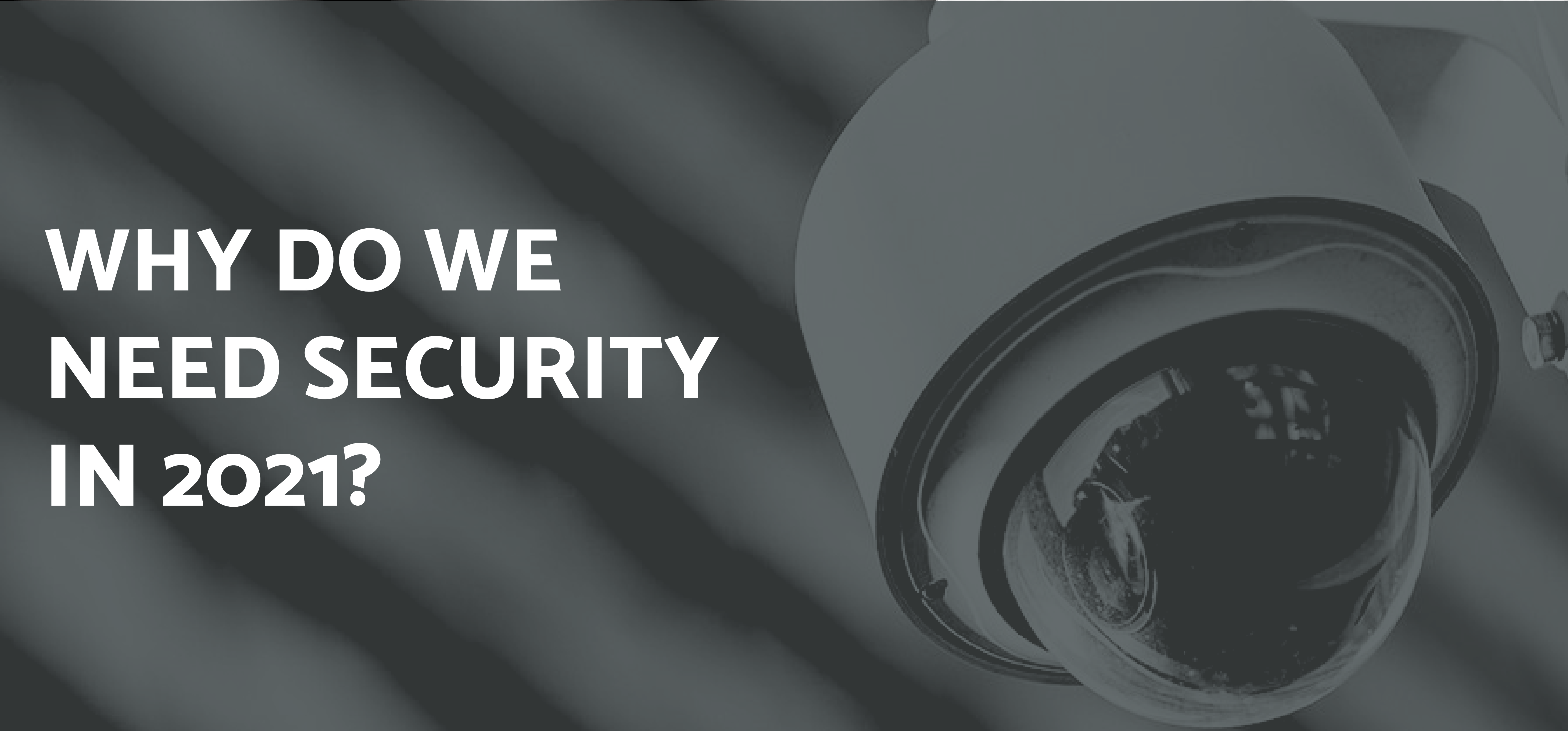 The usage of video monitoring has significantly increased over the last two decades, firstly due to the decreasing hardware costs, including camera, storage and the increased sense of insecurity caused by 9/11 and the Madrid and London bombings.
On a global scale, we believe that we are prone to universal problems like burglary, shoplifting, vandalism and theft irrespective of a pandemic. The remote security industry will always be the practical solution.
Check out video surveillance for more information.